Craniosacral Therapy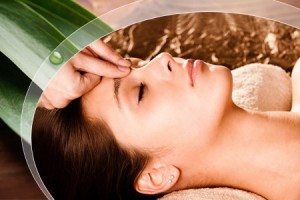 The Cranio-Sacral Therapy is a very gentle, non-invasive, non-manipulative technique of osteopathy.
It supports the self-healing powers of the body by promoting the Cranio-Sacral-Rhythm.
It also helps in the regulation of the parasympathetic (vagus nerve admirably) and thus promotes the ability to relax and reduce stress. Overall, the treatment causes an increase in vigor.
This is applied in areas such as
Stress-related pain of the back, neck, head, jaw and facial area, as well as
Ringing in the ears
Fatigue and
Burnout.